Sweet Fifteen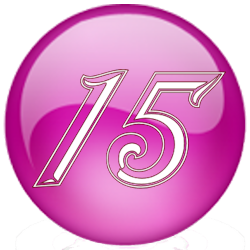 The website Quinceañera.US emerged to honor our daugthers on the celebration of their 15th birthday.
As the Hispanic community in the United States celebrates the traditions of their countries of origin like the Quinceañera, the Anglo community becomes more familiarized with such celebrations. Quinceañera.US is a site dedicated to those girls in the United States who wish to share and explain the meaning of this tradition.
Searching on the Net I realized that this is not the only site dedicated to the Quinceañera. In fact, there are some others that provide information and resources for this celebration. What makes Quinceañera.US different is that not only provides information and resources but also it gives the opportunities for families to share their own Quinceañeras, information, pictures and ideas. The best of all, It is Free! It also gives you links to Amazon.com to buy Music and Literature for the Quinceañera.